Congrats! If you're reading this blog then you have just purchased your new home on the coast of North Carolina. Chances are you used one of our TOP AGENTS at SJC Real Estate and now comes the fun part. DECORATING! Let's look at these top trending ways to decorate your new home at the beach.
1. Paint with light, natural colors
Most painting companies offer a free estimate
Close your eyes and picture yourself sitting on Topsail Beach. It's a beautiful sunny day and the waves are crashing in the background. What colors do you see? Soft sandy beige, white puffy clouds, sea green, aqua blue. These are the colors that you should bring inside. They will help to create a relaxed and inviting feeling in the house. Here are a few coastal color pallets to check out.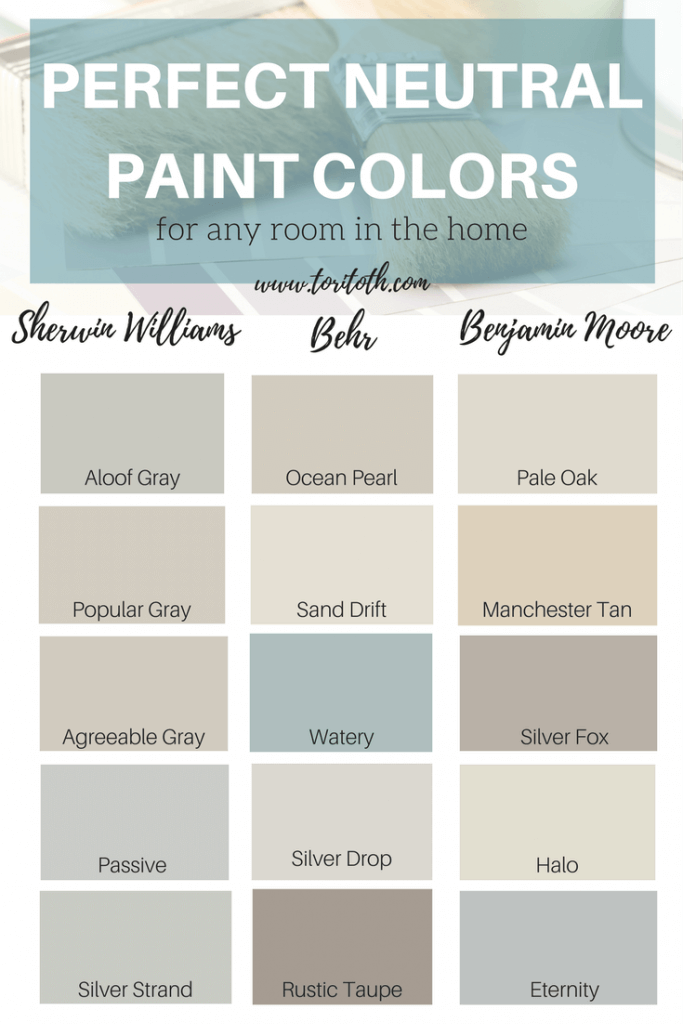 2. Accent Walls
Dress the walls with a floor to ceiling board and batten woodwork. Try to keep the paint a lighter color and be sure to use this detail on an accent wall. Not a DIYer? No problem! Reach out to Cody Johnson at CJ Construction in Wilmington NC and ask him how he can help with your new wall.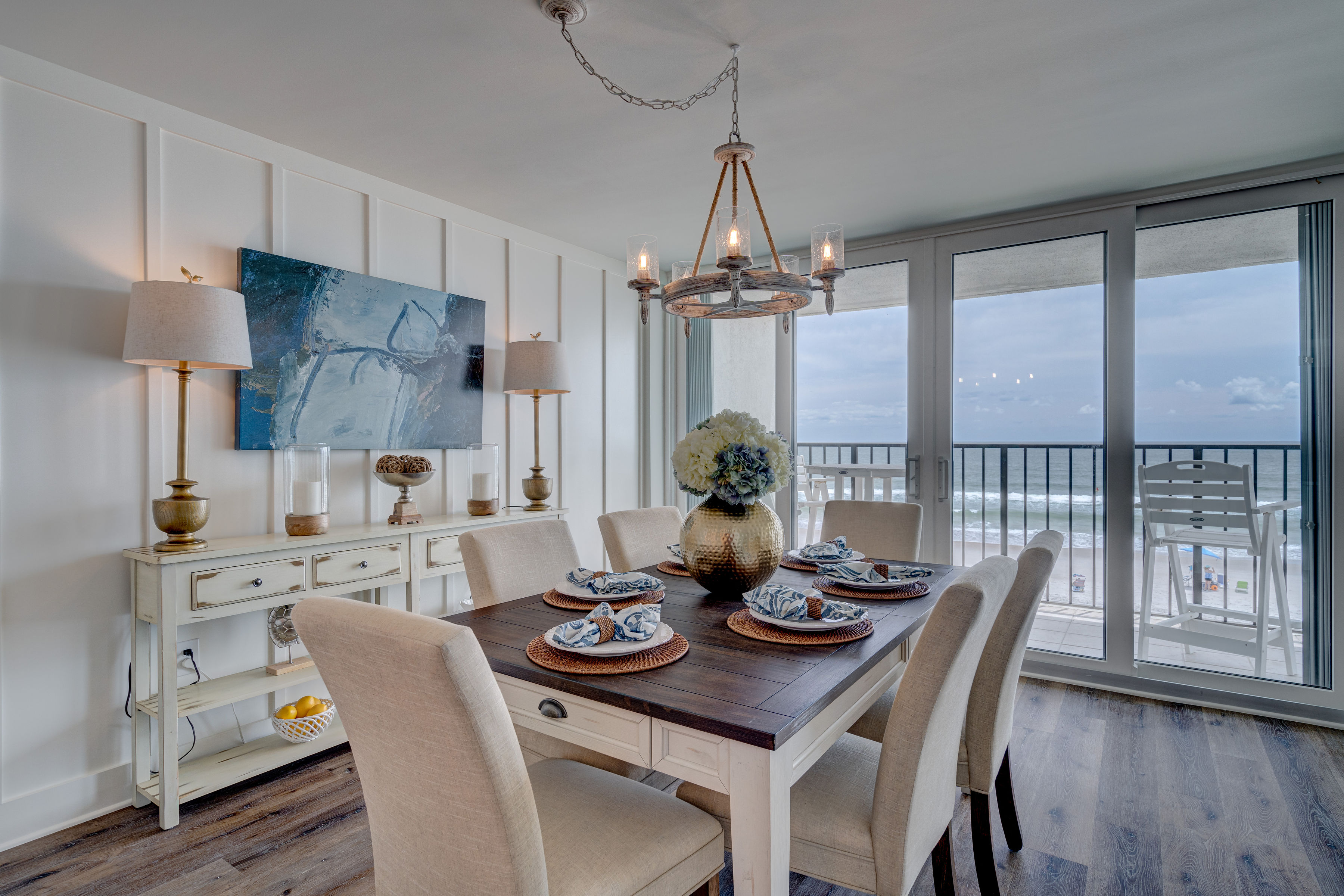 3. Swap out your pendants
You'll be so surprised what a new pendant can do. It not only brightens up the room, but it can also make a bold statement. Don't be afraid to go a bit bigger. It will give your room the focal point that it needs. Take a look at this beautiful aqua, wood beaded chandelier from Coastal Home Store in Hampstead NC.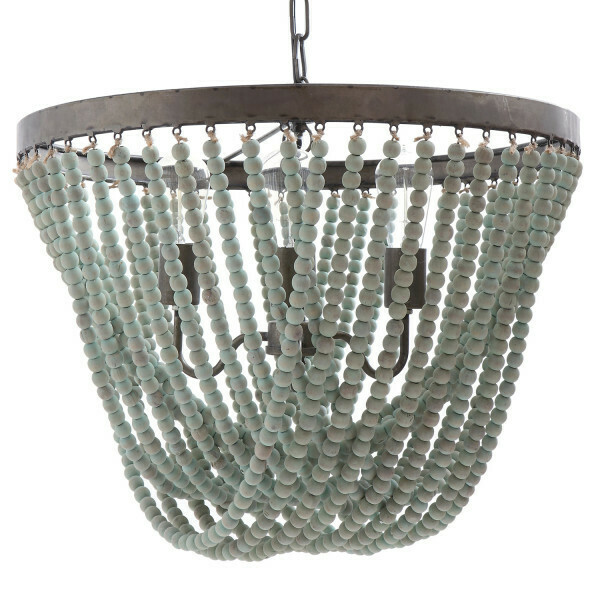 4. Go for the Natural Rattan look
The best part about having your walls a shade of white is having the ability to match all of your furniture and accessories. These natural wooden colored bar stools are a great way to add comfort and timeless style to the house. The color of the light brown helps to bring in the beauty of the sand at the beach. Think light brown, weathered wood and driftwood tones for pieces of furniture. CLICK HERE FOR MORE BARSTOOL OPTIONS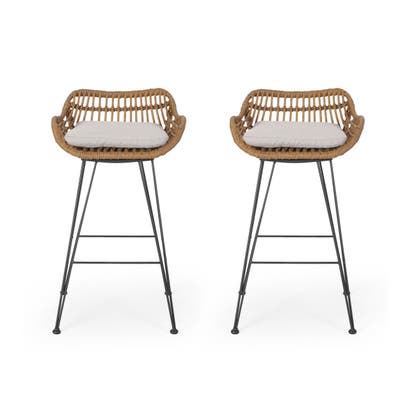 5. Bring the outside in!
Decorate with natures beauty and bring the sand and shells inside. Keep it simple with a clear glass vase filled with sand and a candle. Have the kids collect their favorite shells at the beach and bring them home. These make very classy and EASY to make centerpieces.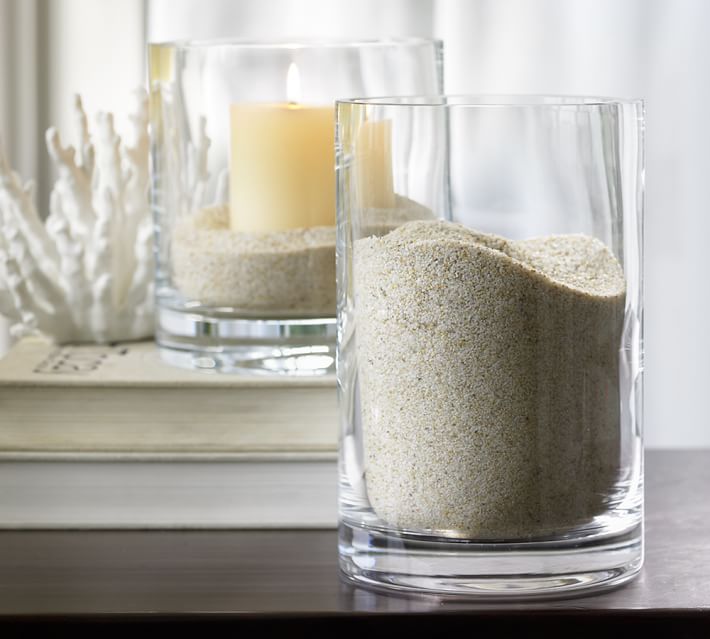 Thanks for stopping by! For more info on buying or selling your next Coastal Carolina home contact me today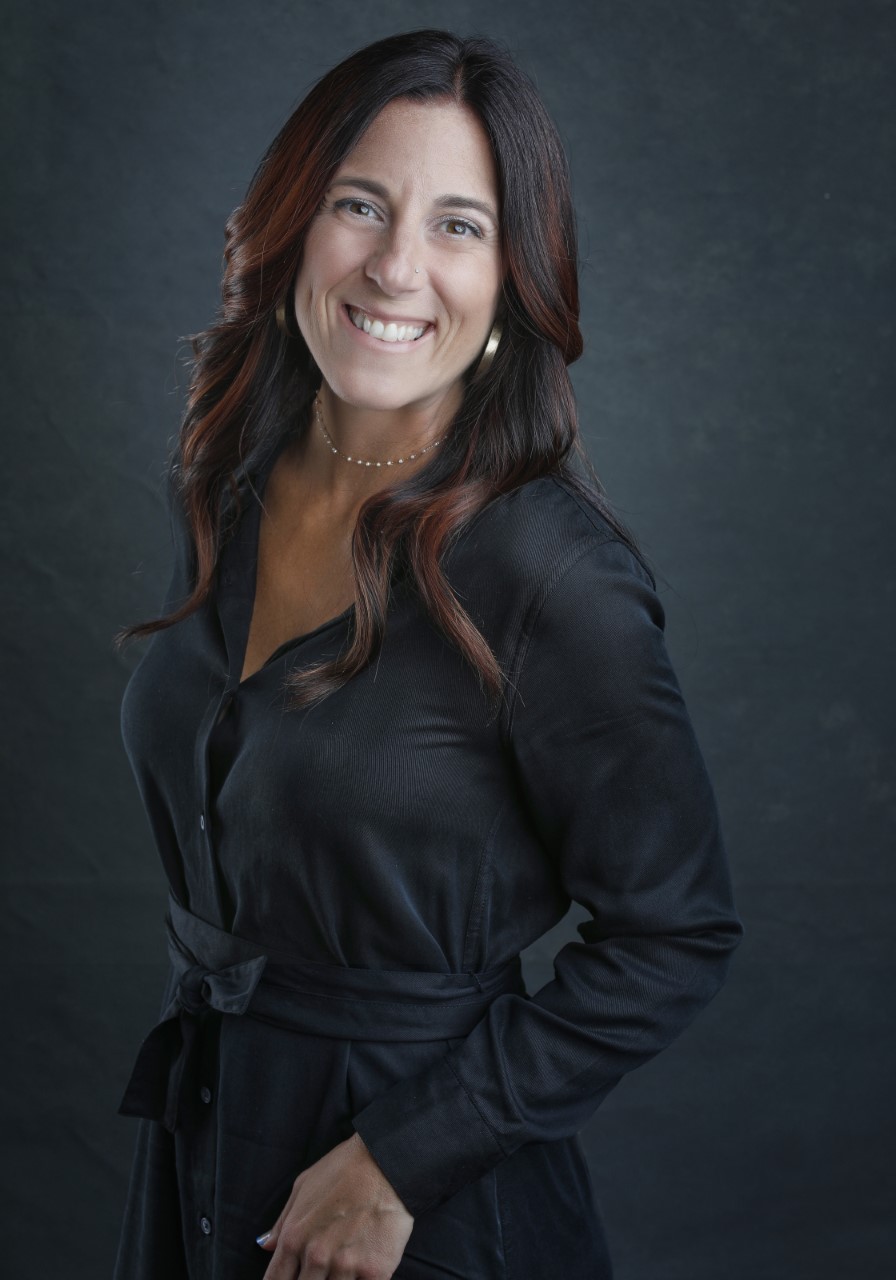 Sandra Chisholm
SJC Real Estate Team @ Coastal Realty
Hampstead, NC 28443
CELL: 603-.703.3470
EMAIL sandra@sjc-realestate.com