Blade & Sons Hurricane Shutters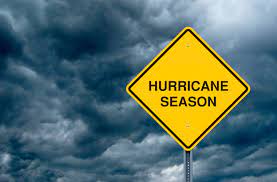 It's hurricane season folks! Are your windows prepared? At Blade & Sons Hurricane Protection, their goal is hurricane protection for all. After working in the window and door industry and living in South Florida for almost 20 years, owners, Noelle and Seth Blade, have seen first hand the devastation that can occur when a hurricane hits. Call them today for your free quote to install your window shutters today. STAY SAFE!
---
Hampstead's Wild Child art studio

Are you looking for a local day camp this summer. The Wild Child Art Studio in Hampstead is offering everything from splatter paint art, pottery, woodworking camp and even a walk in and paint day. Click the link below to sign up today!
---
Summer Salsa Splash!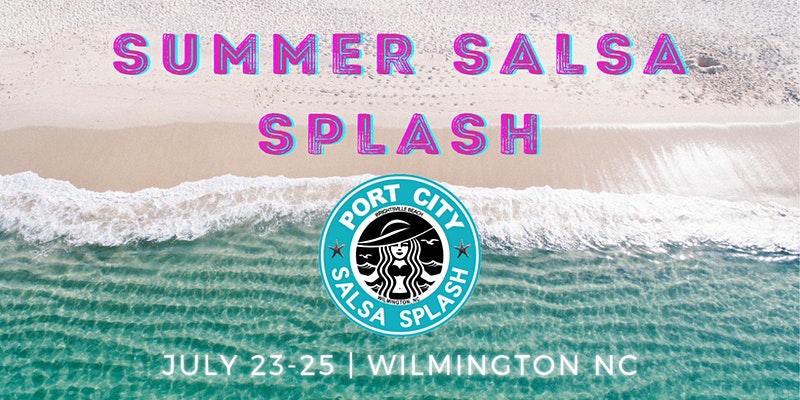 Make your way to the beautiful North Carolina coast to put your toes in the sand and your feet on the dance floor! We can't wait for you to join us for a summertime weekend getaway complete with dancing, learning and gathering again after missing 2 years of our cherished Splash event! Bring your bathing suits & dancing shoes and join us in Wilmington July 23-25 for our mini Summer Salsa Splash!
---

Sea Blue Coffee & Gifts

Looking for a place to enjoy a delicious ice coffee? How about a creamy smoothie or cookies and cream frappe? Be sure to check out Sea Blue coffee the next time you are in Surf City. They also carry unique locally made gifts.

ADDRESS: 116C S. Shore Dr. Surf City, NC
---
Yoga on Topsail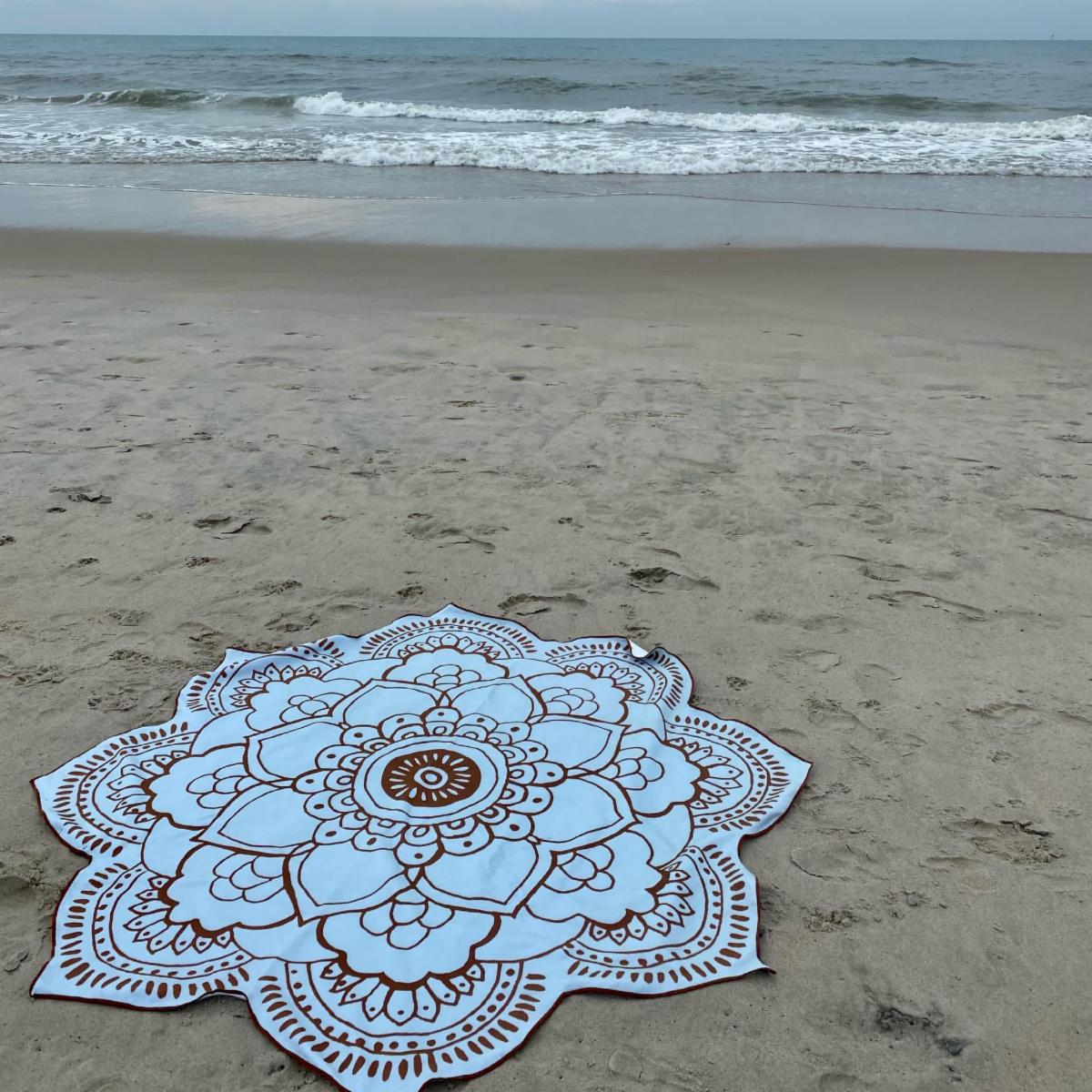 What could be better than starting your day off with the sound of the waves crashing and practicing yoga? Grab your mat and join Janet on the sand every Wednesday morning at 7:30AM. (Durham Ave beach access) Check out her website for other class times as well.
---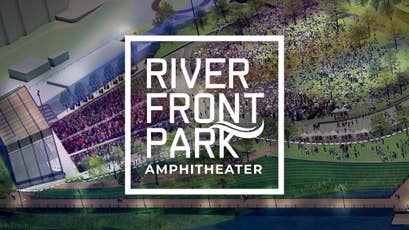 Wilmington's hottest new music venue is gearing up for their opening day on July 16th 2021! The venue will bring in top performers such as Train, Santana and my FAVORITE COMEDIAN Jim Gaffigan. Get your tickets today before they sell out.
LINK >
Click here to buy tickets
---
Diamond Point
Surf City Waterfront living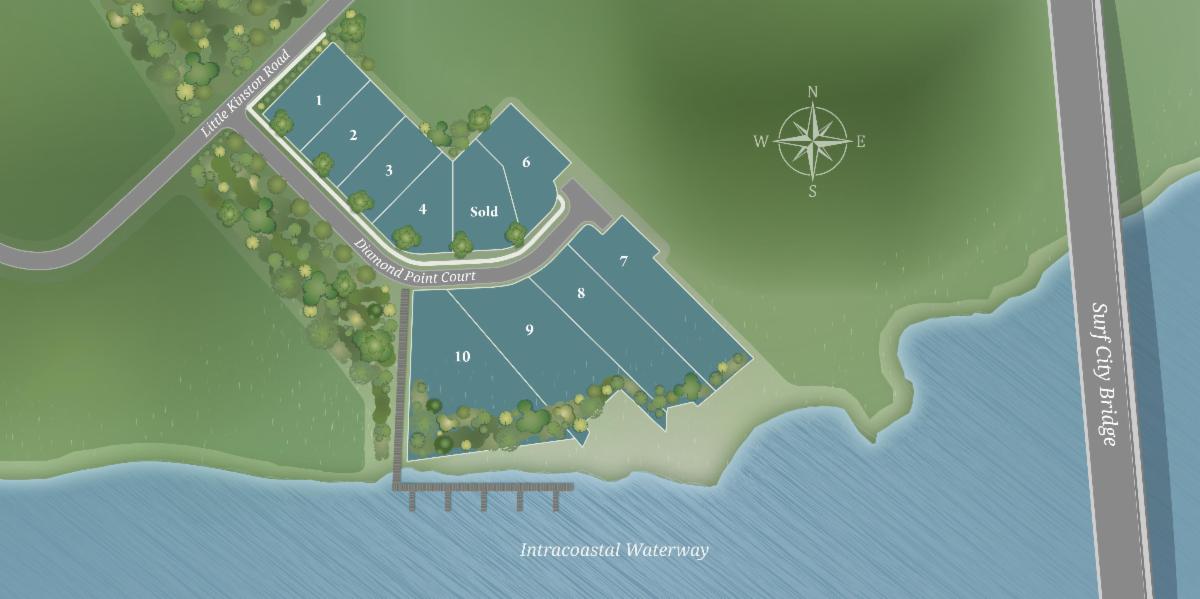 Welcome to Diamond Point, an exclusive new waterfront community in Surf City located on the Intracoastal Waterway. Diamond Point offers ten homesites – four waterfront and six with water views, each including a private boat slip.
Enjoy the sights and sounds of nature right from your backyard. From sunrises on the dock, to sunsets on the boat, Diamond Point is all about life on the water. Take your boat for a fun-filled day of fishing, watersports or relaxation. Explore nature on nearby Lee Island, a 5,600-acre barrier island and Audubon nature preserve. Walk or bike to Topsail Island Beaches for a day of sand and surf or visit one of Surf City's amazing seafood restaurants for dinner and drinks.
Contact me today for more information
C: 603.703.3470
E: sandra@sjc-realestate.com