FIRST DAY OF SCHOOL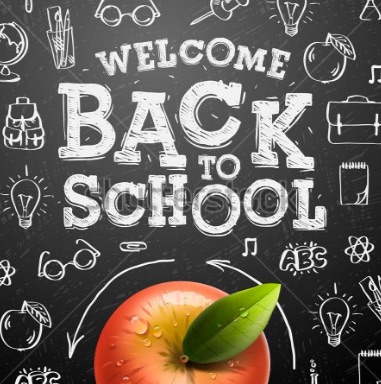 PENDER: AUG 29th CALENDAR LINK:
New Hanover: AUG 29th
CALENDAR LINK:
Sea Tech: AUG 10th
Calendar Link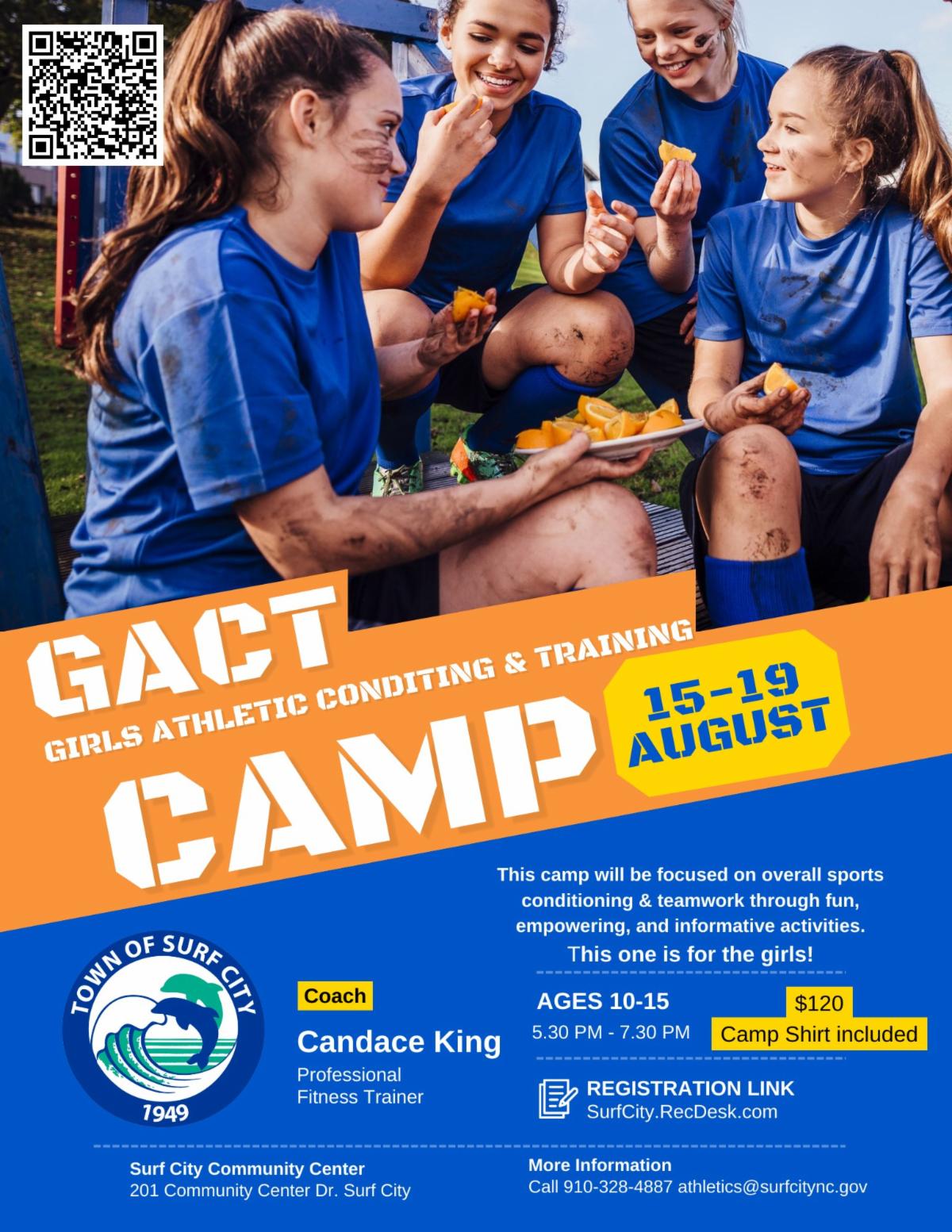 GIRLS ATHLETIC CAMP
Girls Athletic Conditioning & Training "GACT" is a camp designed for girls ages 15-19. The camp is focused on overall sports conditioning & teamwork through fun, empowering, and informative activities!
LOCATION:
Surf City Community Center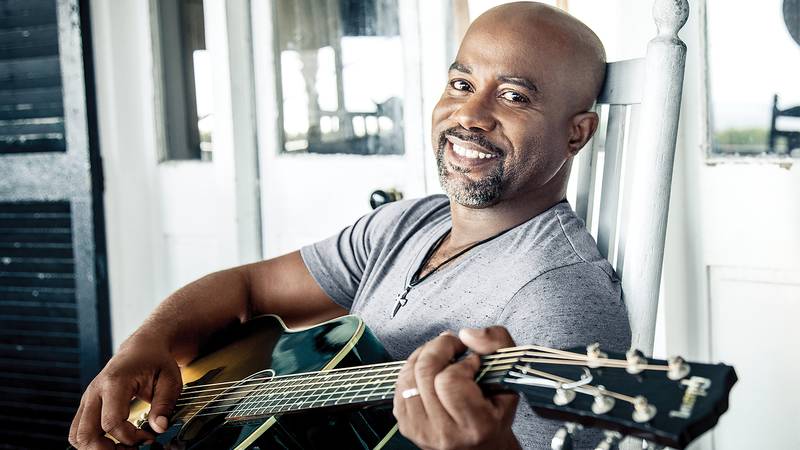 Darius Rucker
Darius Rucker comes to
WILMINGTON!
LOCATION: Live Oak Pavillion
Wilmignton NC
WHEN:August 28th 7PM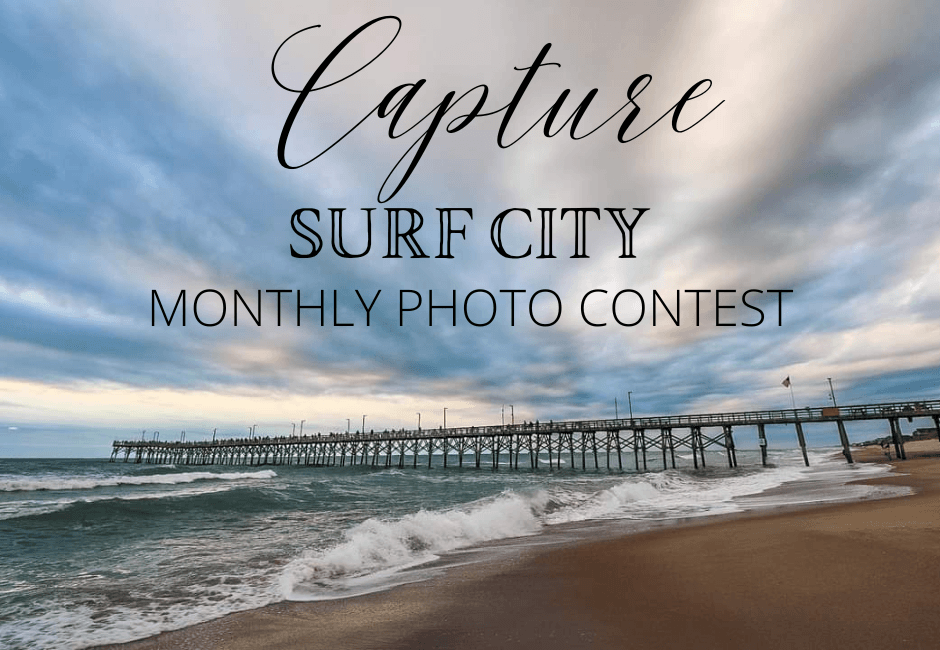 Do you love to capture breathtaking moments at Surf City?. Whether you are a professional, amateur, or just visiting on vacation, YOU ARE INVITED TO SUBMIT YOUR ENTRY!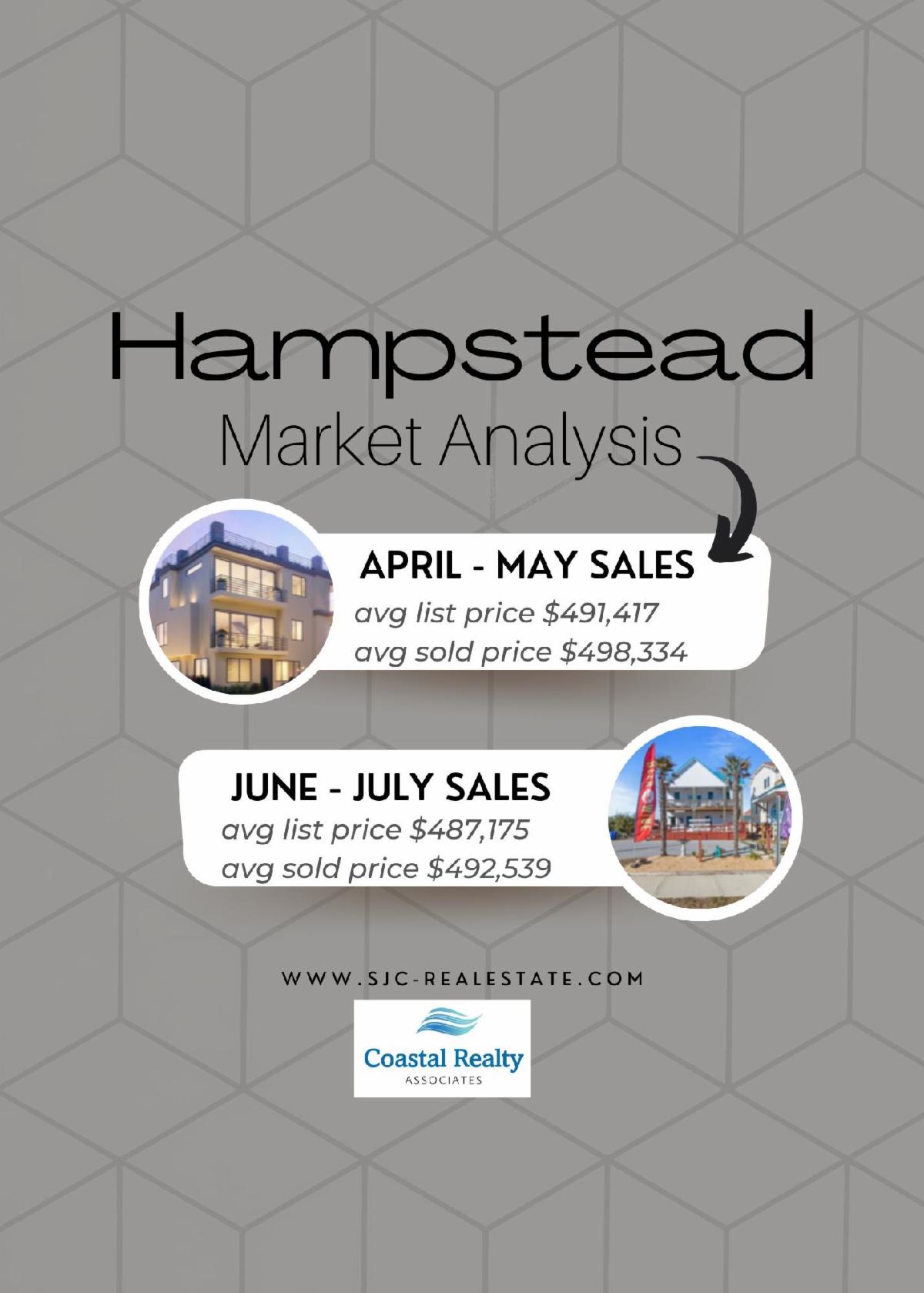 WORRIED ABOUT THE MARKET?
DON'T be. This is the natural way of correcting an extremely overactive market. Do you remember 2 months ago when you were prepared/scared to pay $30-50k over asking? NOW you DO NOT need to. Save your cash assets. REMEMBER, you can ALWAYS refinance.
Want to know what your home would sell for?
JUST ASK.
CELL: 603-703-3470
EMAIL: sandra@sjc-realestate.com
Sandra Chisholm