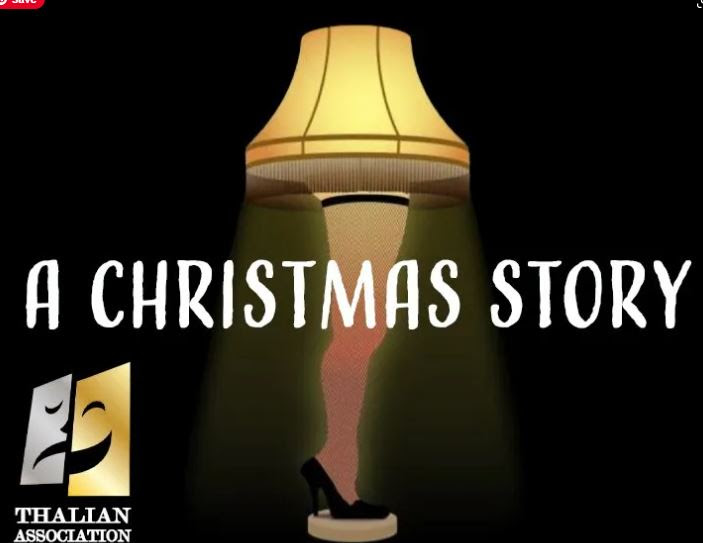 A Christmas Story
Thalian Hall - Wilmington, NC
Dec 9th - 18th
Grab your tickets early for this classic Christmas play you won't want to miss.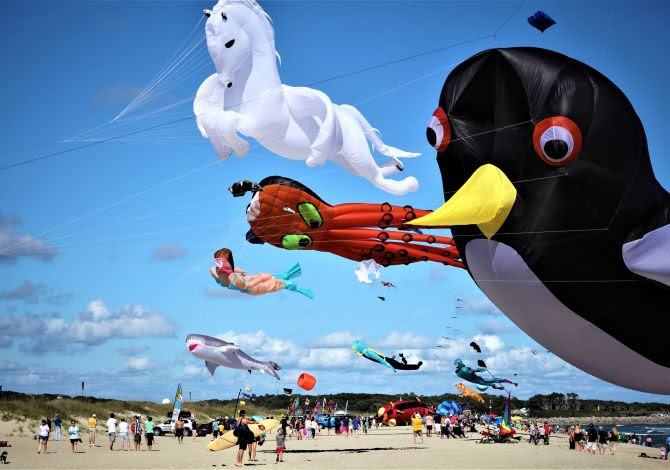 Cape Fear Kite Festival
1000 Loggerhead Rd
Kure Beach
November 5th - 6th
Come watch as serious kite flyers share their sky art at the Fort Fisher State Recreation Area for the 15th Annual Cape Fear Kite Festival presented in partnership with the Pleasure Island Chamber of Commerce.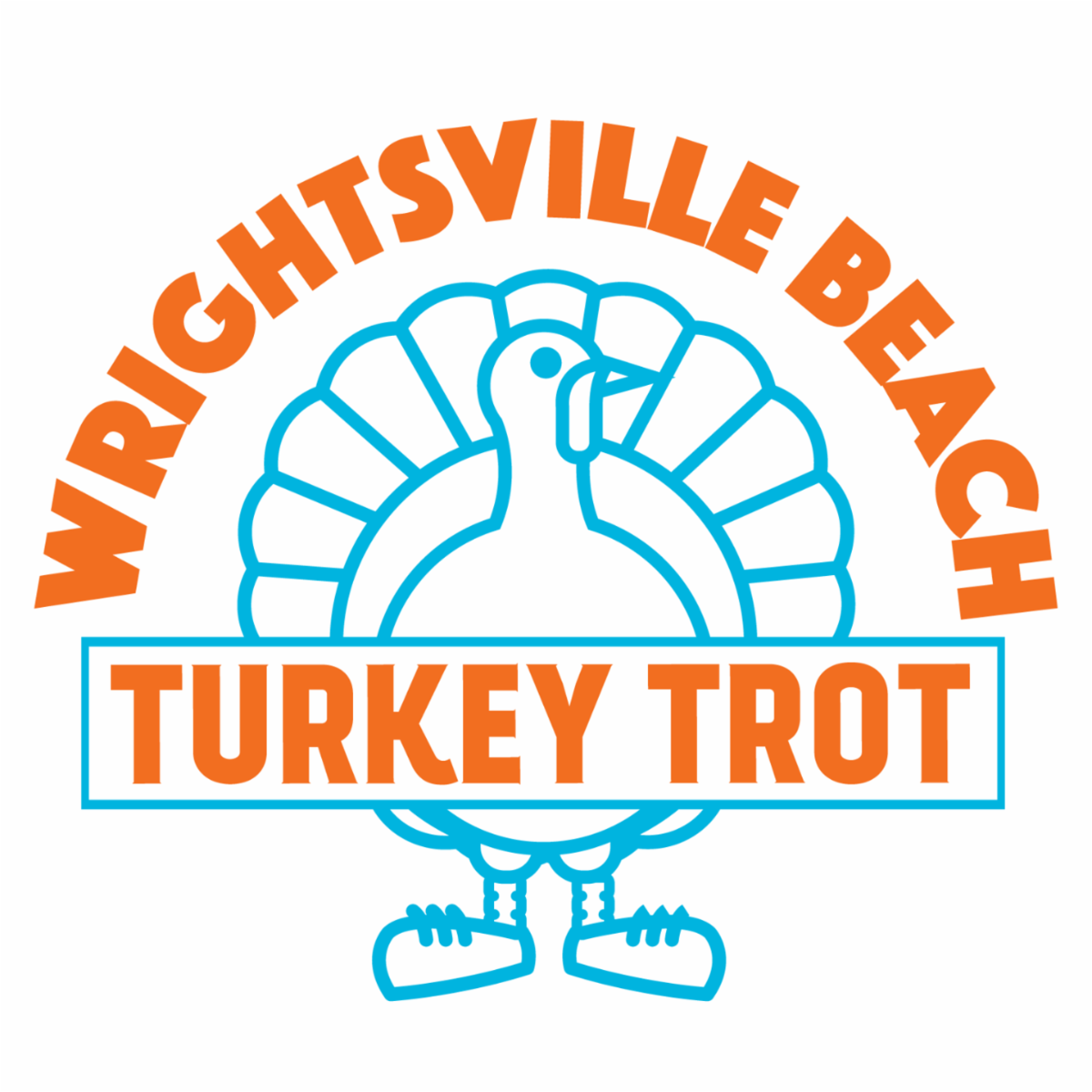 TURKEY TROT 2022
Wrightsville Beach Park
Nov 24th 8AM-10AM
Burn off those pre-Thanksgiving calories with the Wrightsville Beach Turkey Trot. This race includes a 5K timed run or a one-mile walk around the beautiful Wrightsville Beach Loop.
DONATIONS and ENTRIES help to raise $$ for Habitat for Humanities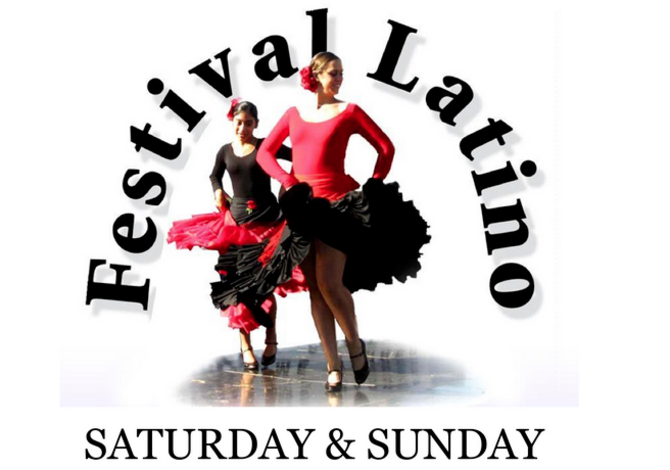 Ogden Park
November 5th - 6th
11AM-6PM
FREE ADMISSION
Come enjoy the vibrant multi-cultural weekend celebration when Festival Latino returns, filled with family fun, music and terrific food. The Kids Fiesta Area will keep the young entertained for hours, a food courtyard will be serving delicious food from all over Latin America, live Latin music and dance lessons, an array of exhibitors selling various products, and more.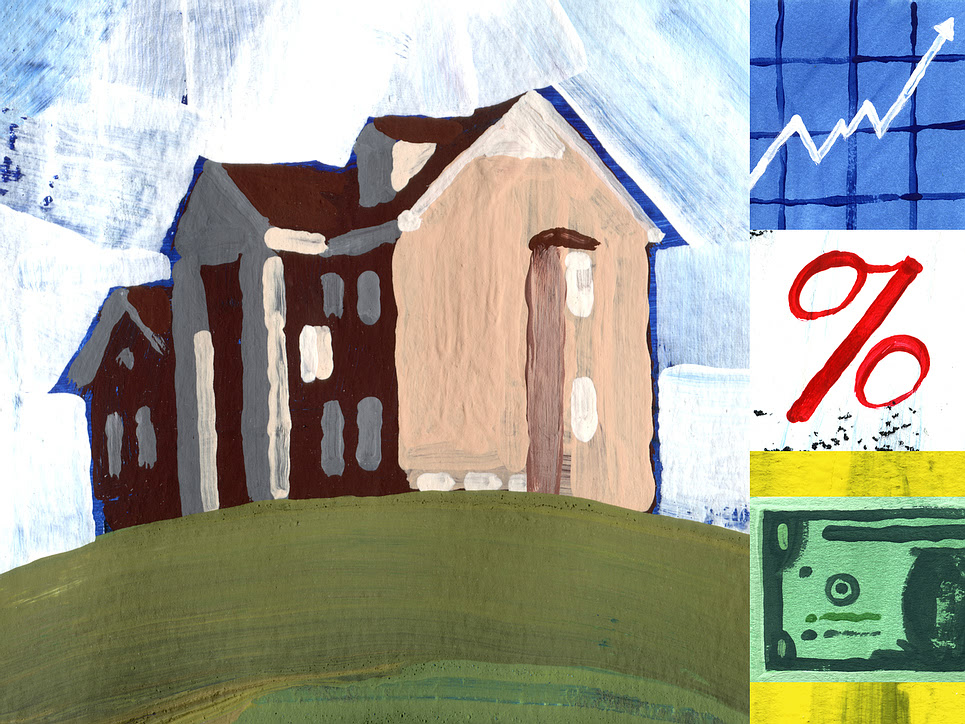 Did you know that FALLING interest rates indicate a recession and RISING rates indicate a correction? Our markets are still very strong. Buyers are buying, just not at as aggressively as a few months ago. WHICH IS A GOOD THING! Homes are still receiving asking price and even over asking.
This is the time to align yourself with a mortgage expert.


Turkey prices gotcha down? Check out these 20 delicious alternatives to turkey.
SEPTEMBER - NOVEMBER PENDER MARKET STATS
SEPT - OCT HOMES SOLD= 98 AVG PRICE = $473,383 DOM = 28
OCT - NOV HOMES SOLD= 74 AVG PRICE = $493,879 DOM = 25
I am accepting new clients for November and December. Are you thinking of moving? Know someone who is?
Contact me today,
Sandra Chisholm
CELL: 603-703-3470