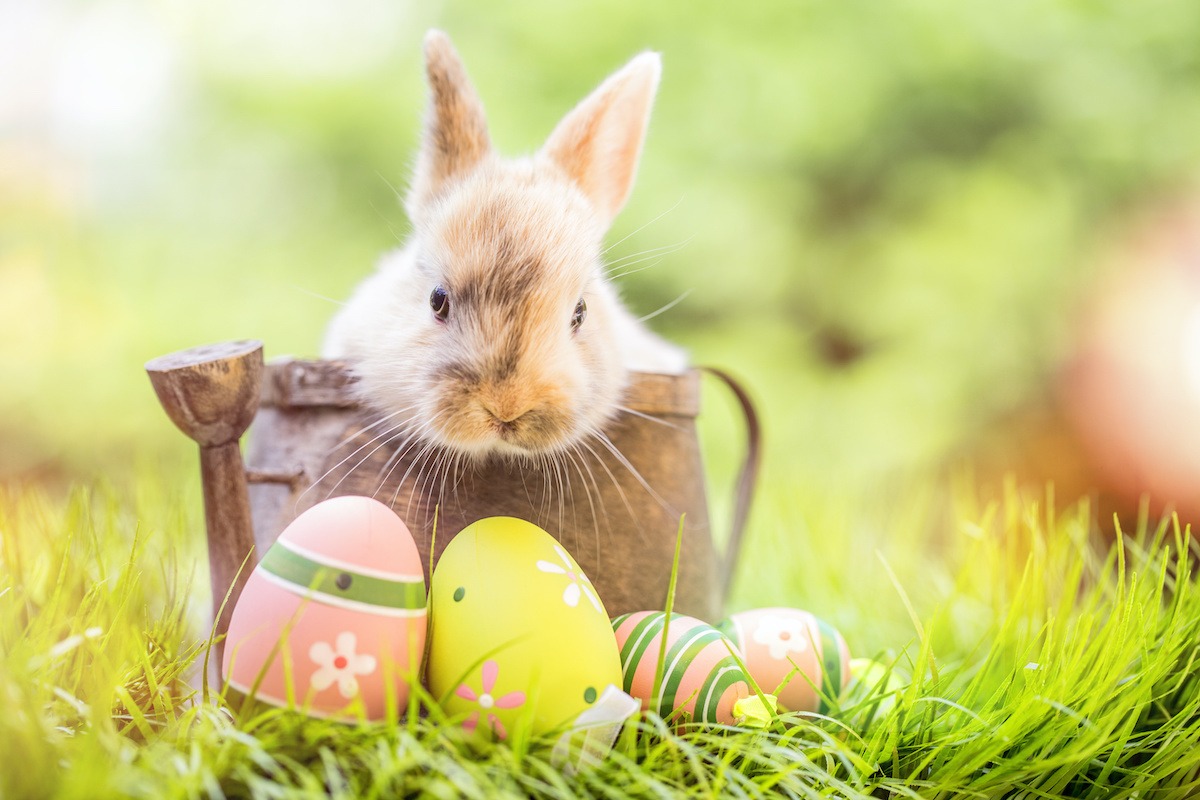 Easter Brunch Options
Bluewater - 11am-3PM
4 Marina St Wrightsville Beach
The Bridge Tender - 11am-6pm
1414 Airlie Rd Wilmington
Brunches - Mayfaire
Coquina Fishbar - 10am-3pm
890 Town Center Dr
Nineteen - 9am-2pm
513 Country Club Dr Hampstead
Kornerstone Bistro - 9am-3pm
8262 Market St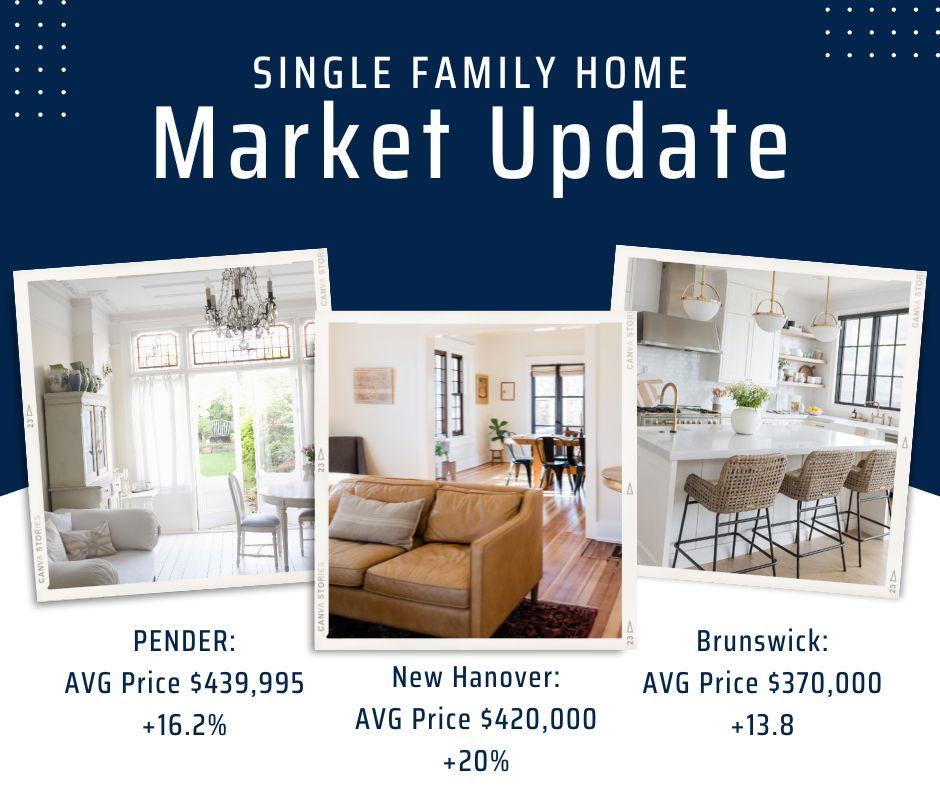 LOCAL MARKET UPDATE
Looks like prices are still staying strong. Check out the average home prices as of March 31.
Curious what the average is for your town? Msg me @
603-703-3470 OR
sandra@sjc-realestate.com
DID YOU KNOW that over 17 million Americans spend 1/2 their income on rent?! That's 1/2 of their salary without any assets to show for it. Spend your money the smart way and grow your equity instead of helping someone else grow theirs.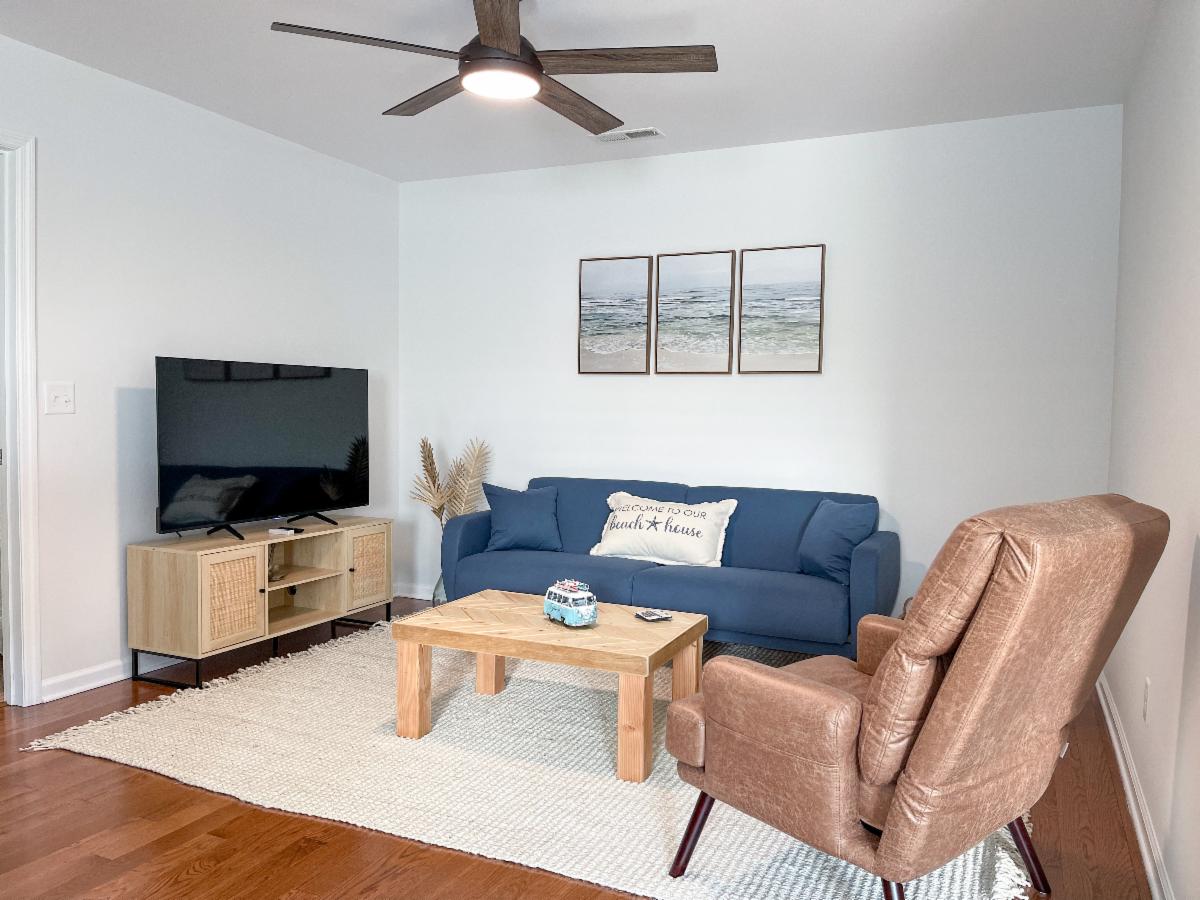 New to the market! Surf City Airbnb
Surf City NC
Welcome to Topsail Beach! This 2BD boho inspired beach home welcomes you. You'll love the location and proximity to the beach. In under just a few minutes you'll find: Salty Turtle Brewery, Surf City Rec center w/ gym, local restaurants, shops, Karen Beasley Turtle Rescue, golf & OF COURSE Topsail/Surf City Beach.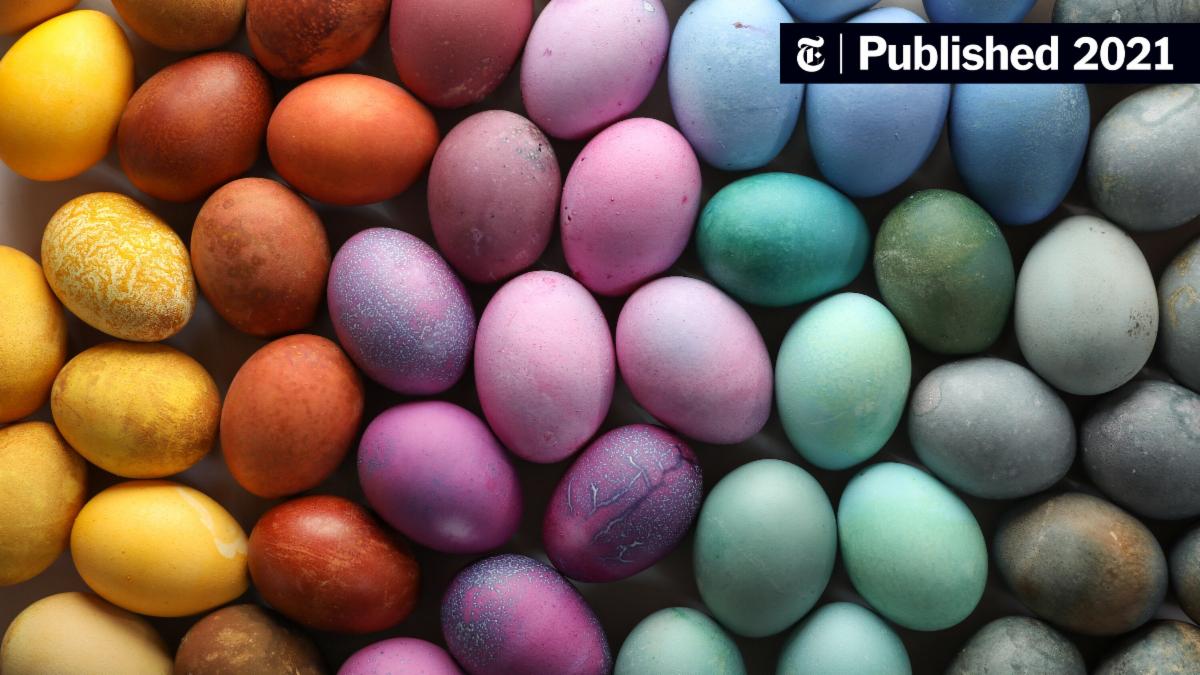 Looking for an Easter Egg hunt?
April 8 10AM Grace Baptist
April 8 10AM Surf City Community Center
April 8 11AM Burgaw Methodist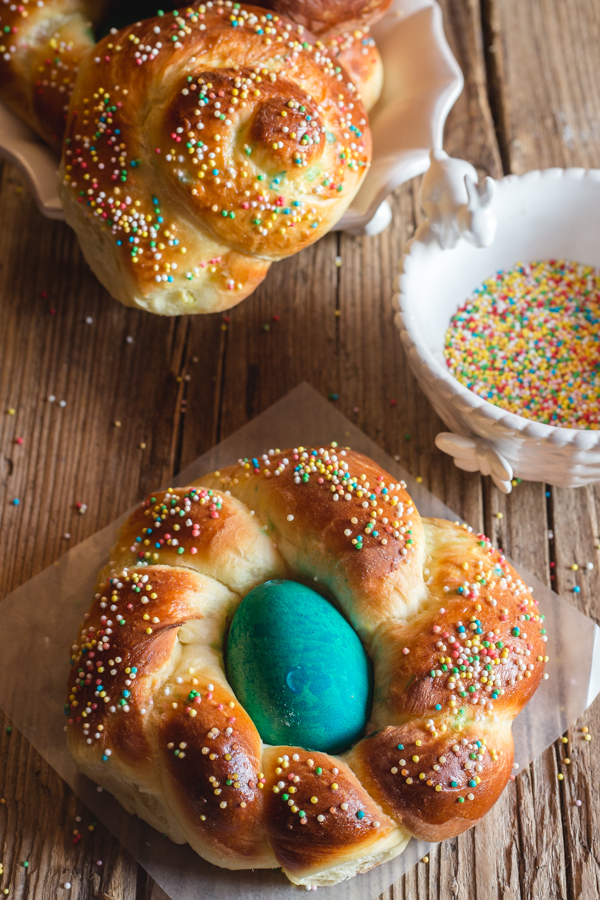 Italian Easter Bread Recipe
I absolutely love Brioche Bread and of course this Sweet Soft Bread is a must in any Italian home on Easter.
WHO DO YOU KNOW?
Do you know someone who is thinking of moving? We specialize in the following counties: Pender, Onslow, New Hanover and Brunswick.
Please share my DIRECT CELL: 603.703.3470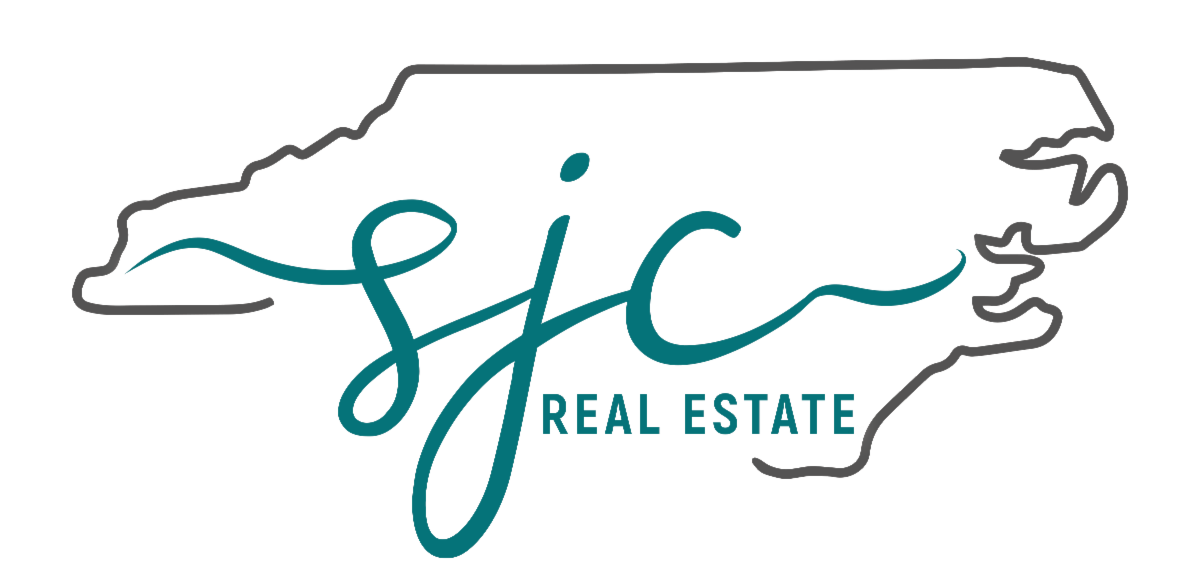 Sandra Chisholm | sjc-realestate.com