What makes us special?
At SJC Real Estate, our real estate specialists are some of the brightest minds of the real estate world, and our solution-driven attitude distinguishes us in the market. We make sure our clients are satisfied from the beginning of house-hunting to the rest of their lives, living in the places we helped them find. Our real estate team will take the time to understand your needs and will serve you with accuracy and refinement, providing the most suitable resolutions. Whether you are buying or selling, We are your top local real estate agency.

From luxury beachside cottages in Hampstead to craftsman style homes in downtown Wilmington, SJC Real Estate provides some of the region's most tasteful realty. Our local real estate agents have come to know and love the North Carolina coast, and now we want to help you in your real estate journey, whether you are looking to buy or sell. Serving Pender, Onslow, New Hanover and Brunswick Counties, our real estate knowledge in each of our locations and customer service make our real estate specialists stand out.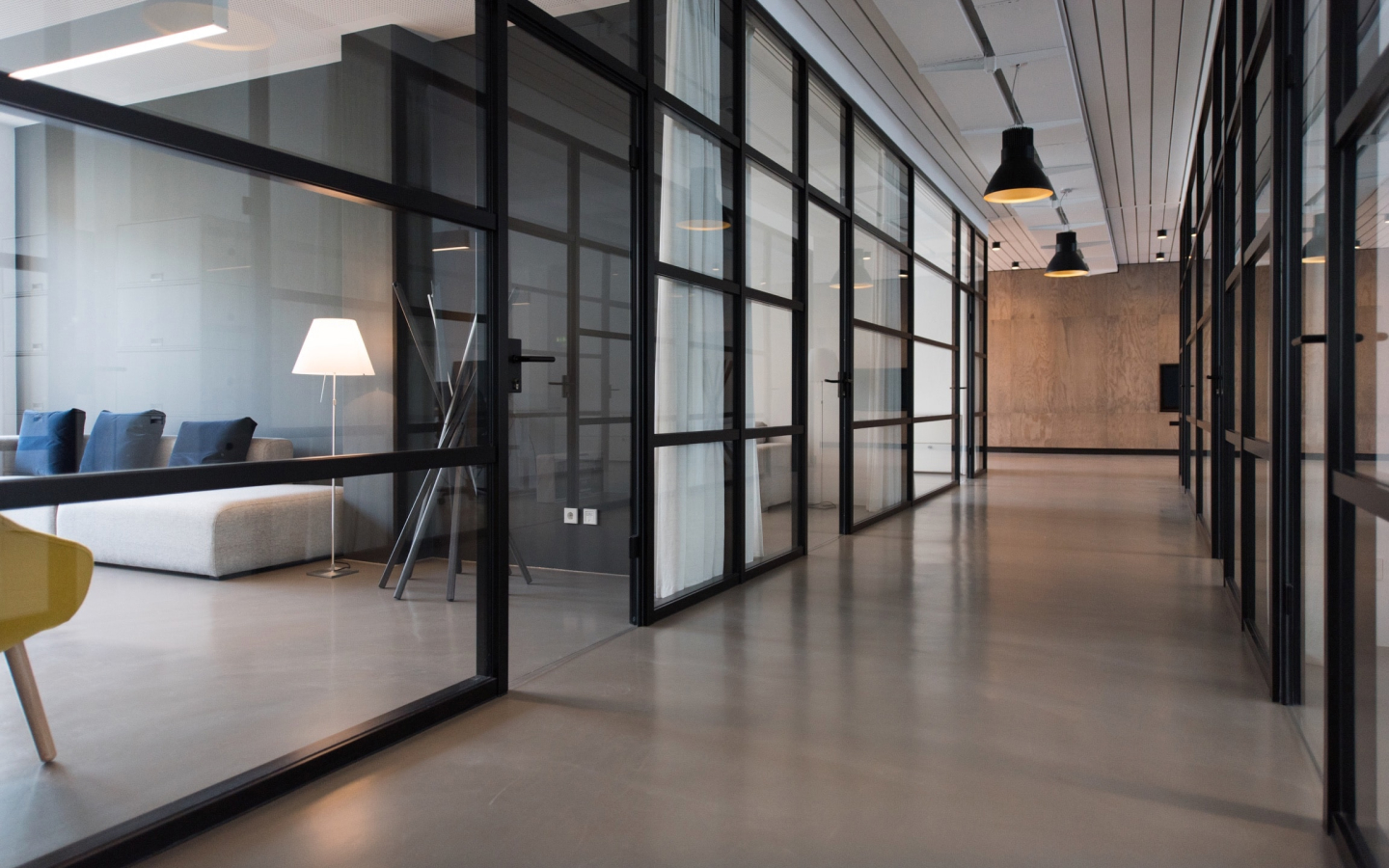 Our purpose is to simplify the buying and selling process to give you the best experience possible. Using up-to-date and innovative networks, our real estate team puts in the work, saving you time, money and energy. Ultimately, we aim to make your home buying and selling dreams come true and help you initiate a brand-new chapter in life. The real estate journey is usually a once-or-twice-a-lifetime activity for many, so it's easy to feel overwhelmed when entering this unknown ground. That's why working with a local real estate agency is key to your success, and we'd love to help you navigate through this complex process.
Want to know more about SJC Real Estate? Feel free to reach out!